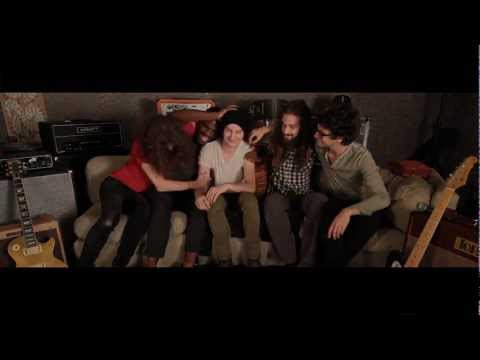 VAS DEFRANS EP on ITUNES!!!!!!! →
We are proud to announce that the Vas Defrans Self-Titled Ep is now available on iTunes. Make sure to click, buy, download, and spread Vas Defrans to your neighbors, boyfriend, girlfriend, grandma, even you pup. Thanks so much for the support and we can't wait to celebrate with you on Feb. 5th @ The Bootleg Theatre for our Record Release Party & Benefit Show (by clicking the VAS DEFRANS...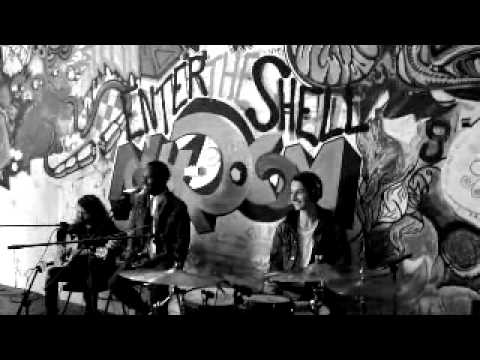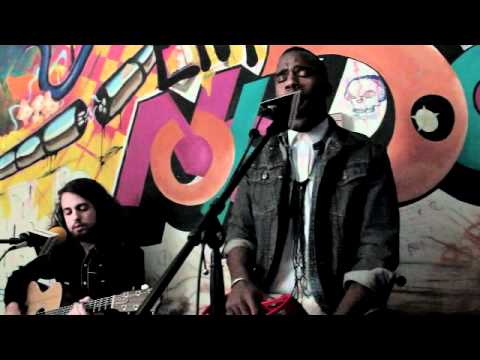 EntertheShell.com with Vas Defrans
Hey Vas Fam,  Last night we did a four song acoustic set for a podcast with EntertheShell.com. We had an amazing time talking about our new EP, our upcoming Record Release Party (February 5th @ The Bootleg Theater), and Adele owning Beyonce and Jay-Z's baby (you'll just have to tune in…). We will keep you posted on our podcast with the Noho2 studios but in the meantime check...
6 tags
BARDOT SHOW Cancelled!
The Bardot show for this friday has been CANCELLED but that doesn't mean we're not gonna still keeping rocking! Make some plans to spend a part of your NEW YEARS EVE Celebration with us on December 29th at Whisky A-Go-Go. We will be playing with our good friend Monte Pittman, an accomplished talent who has played and tour with the likes of Madonna and Myra Mains. Make sure to follow...
Vas Defrans Article on Blog! Awesome! →
VAS DEFRANS @ Hemingway's in Hollywood
COME OUT AND JOIN Vas Defrans with our good friends Dead Sara this SUNDAY, JULY 24th @ HEMINGWAY'S LOUNGE!  DATE: Sunday, JULY 24th TIME: Doors open @ 9pm 21 + Can't wait to rock with the Vas Army! Love, The Boys of Vas Defrans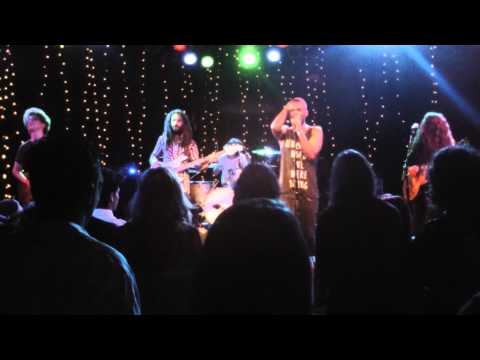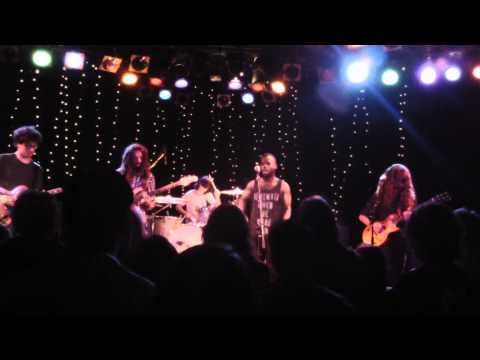 VAS DEFRANS set to play AMPLYFi
Hey Vas Army,  Vas Defrans is super excited to announce our upcoming show at AMPLYFi on June 25th with friends Tangent Transmission and Givers & Takers! It will be an amazing show and as more details come, we will make sure to arm with you the information. For now, make sure to keep updated through our facebook and myspace and get ready to make war and noise with us at AMPLYFi on June 25th! ...
Check it out on TicketWeb - Metalachi plus... →
Come and celebrate CINCO DE MAYO with Vas Defrans on Thursday at the Roxy! To purchase presale tickets for ONLY $10, click the link above! Viva La Raza! Love,  The Boys of Vas Defrans
Vas Defrans @ Tommy's Place
Thanks Corey Ruffner for this awesome pic from our show @ USC's Tommy's Place!
Vas Defrans @ Bardot
Thank you Jaime Goldstein for these pics from our performance at Bardot!  SUCCESS!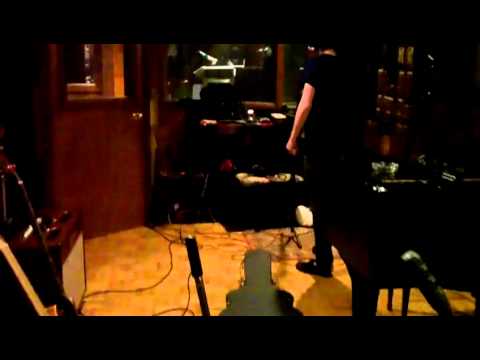 Vas Defrans to play USC's Tommy Place!
Hey Vas Defrans Fam Fans! We are excited to play at USC's Tommy's Place this Saturday, April 9, and we would love to see you all there! We go on @ 10:30pm and will be playing all of our songs for an hour set. Come and rock out with us. Make sure to BRING YOUR CAMERAS so we can post pics on this site of our good times together!  Love, The Boys of Vas Defrans For more information...